Sınce 1976
The milestone of Turkish Chemical Industry
We are continuing to meet the needs of the global world with products that comply with international production standards, on an area of 70.000m² in Manisa Organized Industrial Zone, with 250 qualified employees.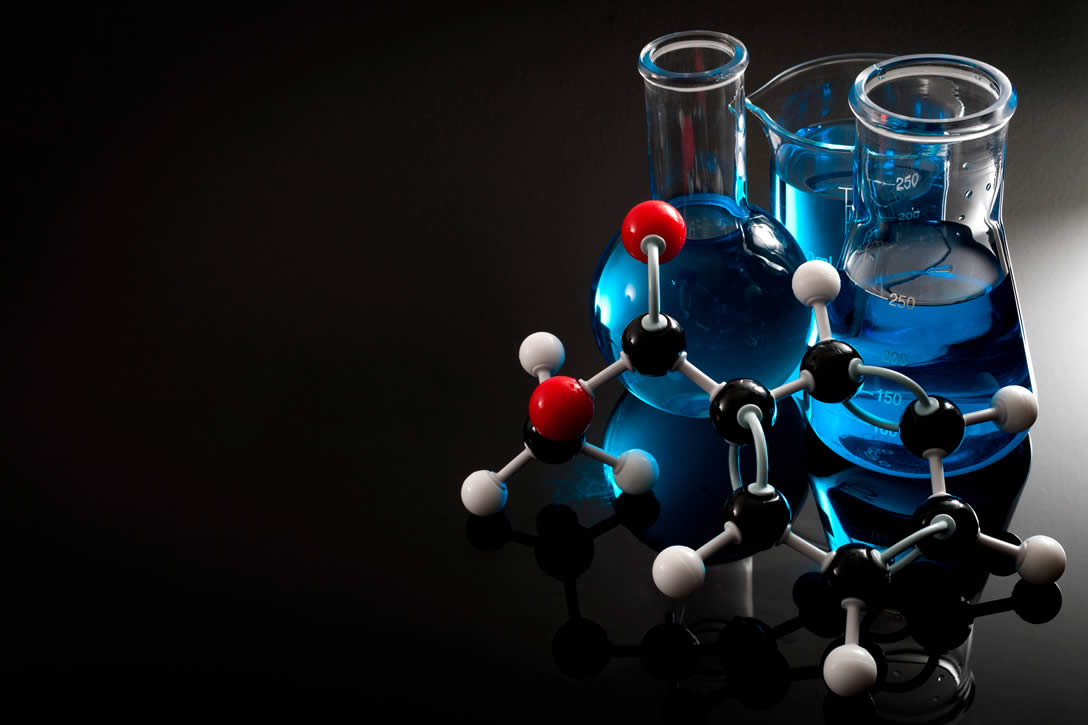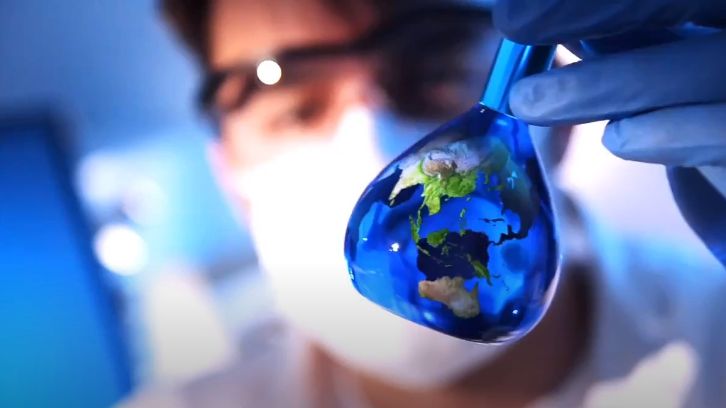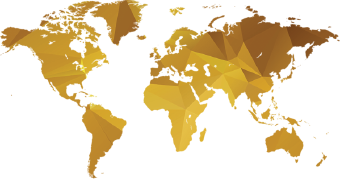 The fact that research and development have become a corporate culture over the years has brought us to today.

We are so proud and satisfied to reach our products to partners in wide geography including Europe, Slavic Countries, Middle East, Africa, South America, Central Asia, and Caucasus Countries.
The Power of Manufacturing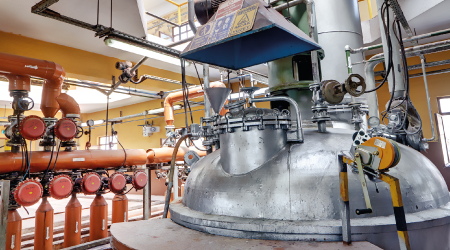 Industrial Resin Production Plant
50.000 Tons / Year
The resin plant has been established in 1976. It has reached a current capacity of 90 m³ in different volumes and its yearly production volume is 50.000 tons. Total production has been processing by nine automatic controlled reactors with capacity increases and automation investments over the years. The resins can be produced as liquid, flake, granule, and powder forms depending on industrial demands. It gives the advantage to serve a wide range of industries such as lining, abrasive, felt, refractory, brick, rubber, and also especially in the casting sector.
Considering the production volume and technical infrastructure, Cukurova Kimya is the largest in the local market and among the few resin production facilities in Europe.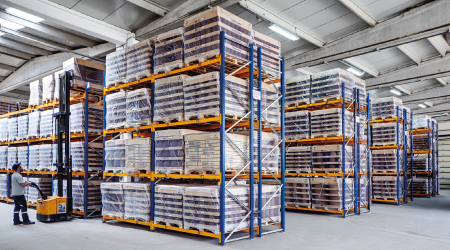 Feeding System Production Plant
36.000.000 Pieces / Year
The feeding system production facility has been started operational progress in 1991 in order to cover the demands of the global casting industry. It currently has a production capacity of 36.000.000 pieces/year of fiber-based feeders by 20 automatic molding machines and more than 500 types of models. In addition to this capacity, it responds to the needs of the casting sector with an automatic dosing line and two automatic molding machines in the mini riser plant and the annual capacity has been reached 8.000.000 pieces/year with a wide range of the models.
Considering the production volume and product variety, it is the largest in our country and among the top four production facilities in Europe.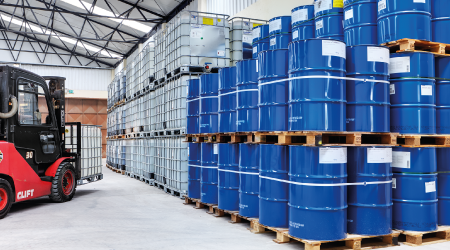 Refractory Coating Production Plant
7.500 Tons / Year
The refractory coating production facility has been operating since 1996 and has reached a current production capacity of 7,200 tons/year with an automatic dosage system supported by a digital control unit and three mixers. These coatings could be produced as a solvent and water-based used in the foundry industry, these coatings could be dispatch to customers as granule, paste, premix, and ready-to-use forms.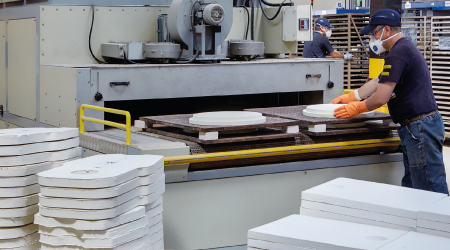 Insulating Fiber Based Product Production Unit
8.000.000 Pieces / Year
Insulation products facility has been operating since 1993 and has an annual production capacity is 7.800.000 pieces/year in a wide range of models. It is supporting by an automatic dosing line and 10 automatic molding machines. The produced materials have been demanding by boiler and water heater manufacturers for the reason of heat resistant properties.